Network Offers
Network Offers
Welcome to nextwork offers page
We are listing some perfect deals for any of business's deal that we know or crossby which could help everyone visiting to our page and/or nail salon getting benefit or extra saving on daily life.

Digital Signage for your business
Sophisticated signage solutions highlight your site, in-store promotions, menus, upcoming events, and more. 145+ fully licensed channels.
Schedule professionally curated music video channels designed for your business.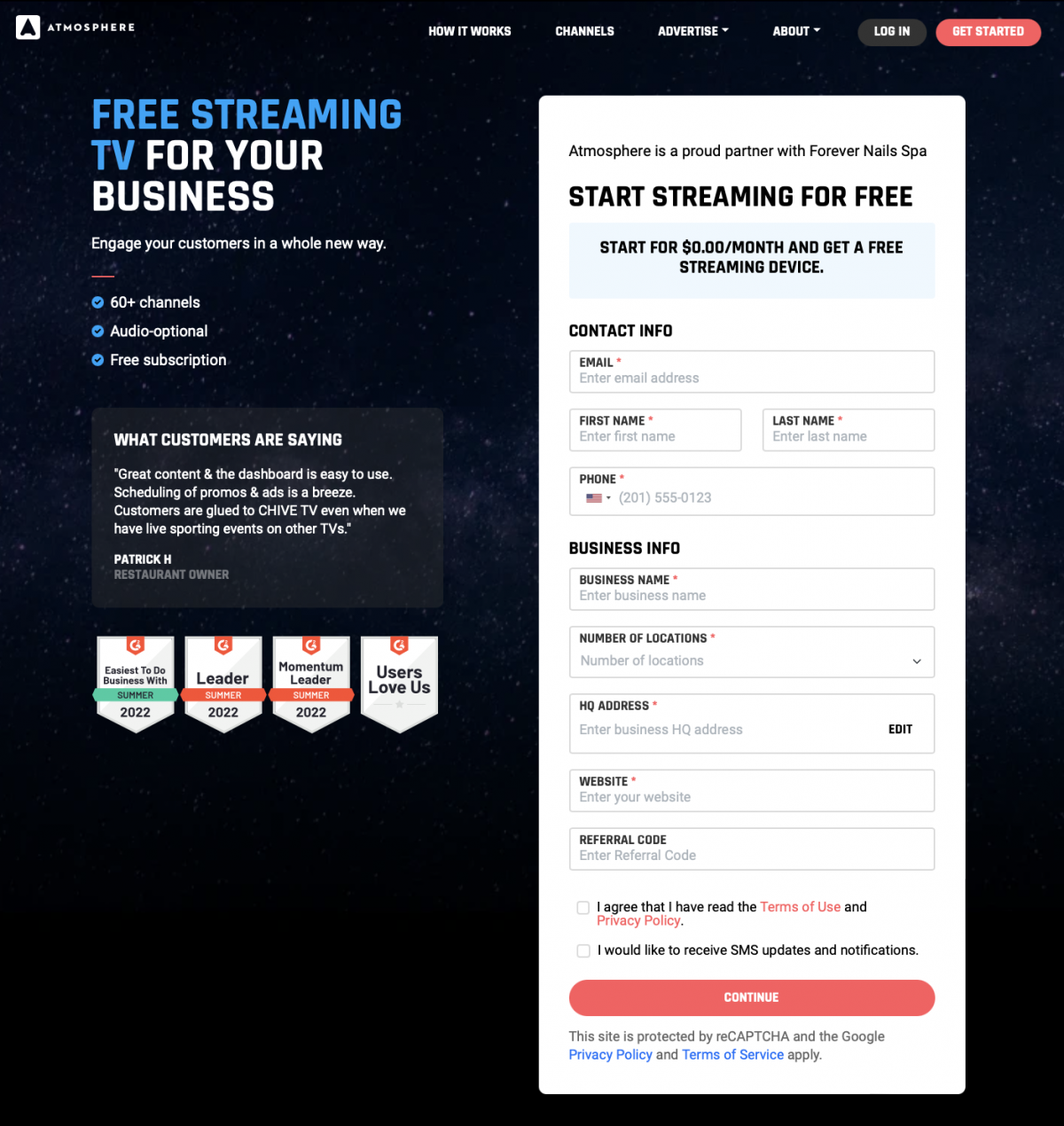 ATMOSPHERE TV
Free streaming TV for your business
Engage your customers in a whole new way
60+ Channels • Audio-optional •
Free Subscription
WAITWHILE
Get rid of lines. Make customers happy.
The online storage solution from profit drive that gives you virtually unlimited storage. Yes, it's a Dropbox & Google Driver beater & killers without any of the ridiculous fees each month.
GET YOUR TAX SAVINGS ESTIMATE
One property or 100 properties, we can help. Enter your property address and get an instant estimate of your potential tax savings Pay just 25% after you save. Save money on your property taxes by click this link below for GET YOUR TAX SAVINGS ESTIMATE: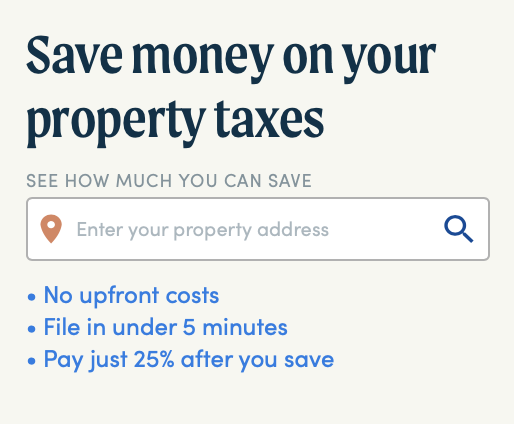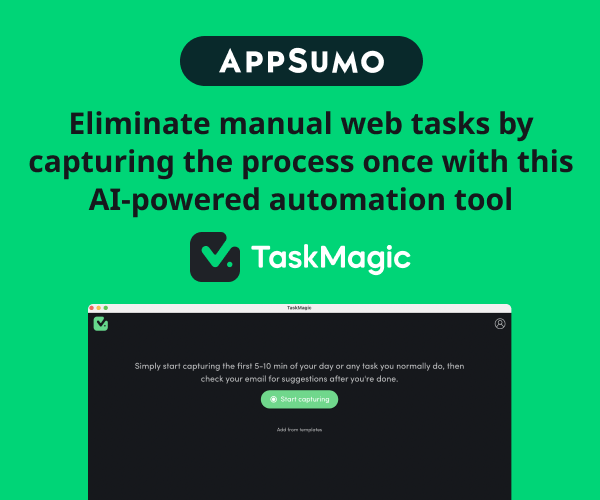 NETWORK OFFERS
Eliminate manual web tasks by capturing the process once with this AI-powered automation tool. Eliminating manual tasks should free up your time, but creating your own automations requires complicated coding and fancy API integrations.
Record manual tasks on your browser to build automated processes, all without writing any code.

Use AI to predict efficient workflows for your business to save time

AppSumo : The Store for Entrepreneurs
AppSumo promotes great products to help you; the Entrepreneur in your career and life.


SEOBox — Receive personalized PR & link-building opportunities from HARO, Qwoted, Twitter, HelpAB2Bwriter, PASE, and more directly in your inbox.
SEO Box is an automated Ai based PR & link-building opportunities monitoring tool. It streamlines the quote submission process to matched opportunities, just set up targeted keywords and filters to receive timely notifications matching your expertise. It Saves time and effort. So, you can focus on responses, build connections and enhance your online presence and expert reputation.